Schedule:
Live-Stream Board Meeting and Mass – 2nd Monday of every month at 7:30pm (except July & August)
Watch our monthly LiveStream Bulldog Mass. Click on the image below to view. After Mass please come back to our livestream page to view our board meeting.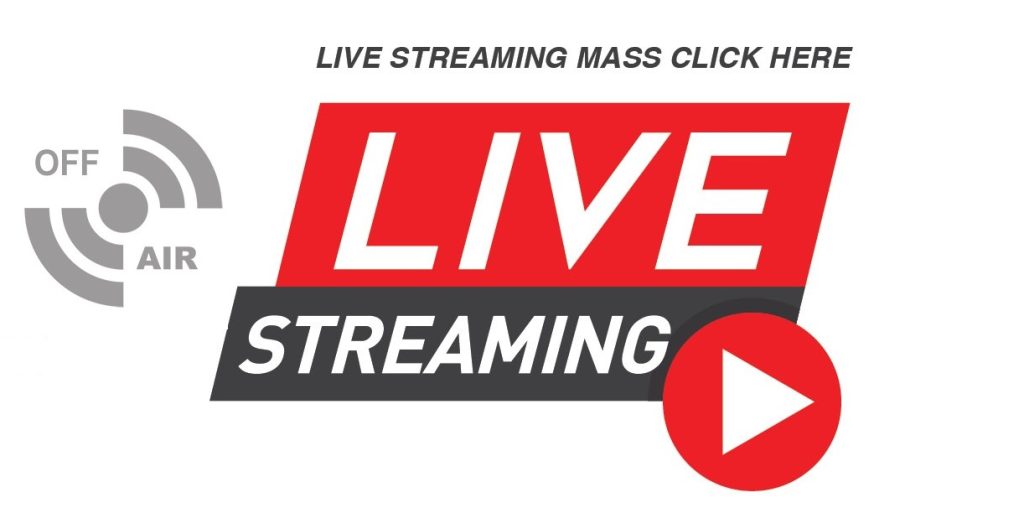 Welcome to our Livestream board meeting. To view our Monthly meeting click on the play button below.
Next Board Meeting – June 12, 2023