Schedule:
Live-Stream Board Meeting and Mass – 2nd Monday of every month at 7:30pm (except July & August)
December 13th
January 10th
February 14th
March 14th
April 11th
May 9th
June 13th
Watch our monthly Live-Stream Bulldog Mass. Click on the image below to view. After Mass please come back to our livestream page to view our board meeting.
Next Mass, Service – Starting at 6:30 PM on 12/13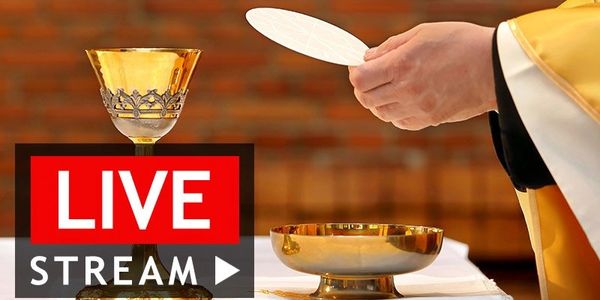 Welcome to our LiveStream Feed to view our Monthly Meetings
Next Board Meeting – Starting at 7:30 PM on 12/13
Recorded Board Meeting
In case you missed our Live Board meeting your now now able to watch the previously recorded board meeting below from 9/11/21.
Watched Recorded Board Meeting Stats